Welcome, you've just taken the first step to an addiction-free life.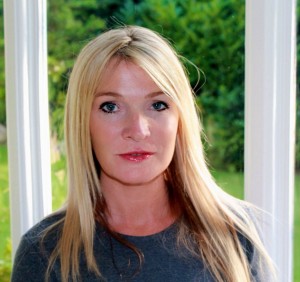 Accepting that you or a loved one has an addiction is a huge step towards healing and positive change, next comes professional support and confidential therapy. My name is Victoria Abadi, I'm a qualified therapist and over the last 23 years I've helped people overcome addictions through behavioural and cognitive therapies.
'Your addiction is temporary, it's up to you, with the help of therapy, when it ends.'
An addiction is an illness that feeds off denial and inaction, left unchecked; addictive behaviour can be devastating. Professional therapy offers an opportunity to talk openly about your thoughts and feelings and understand the effect they have on your attitude and mood.
Despite how it may feel, you're in control of how you recover from your addiction and it's up to you to begin the process of change. By searching for counselling you've taken a huge step, and whatever addiction you or your loved one is going through, I can help:
I specialise in working with:-
– Alcohol addiction
– Drug addiction
– Gambling addiction
– Relationship addiction
– Smoking addiction
– Internet addiction
– Sex addiction
– Shopping addiction
– Eating disorders
– Self harm
– OCD
– Family members of addicts
– Those who have not yet reached the point of addiction but feel their lives are starting to spiral out of control.
Therapy will help you understand what's driving your addiction, while also improving your health and quality of life. To find out more about confidential addiction therapy for you, your child or a loved one, call 07983 726647 or use our contact form.